What makes us different!
"Always good vibe and customer's satisfaction over everything"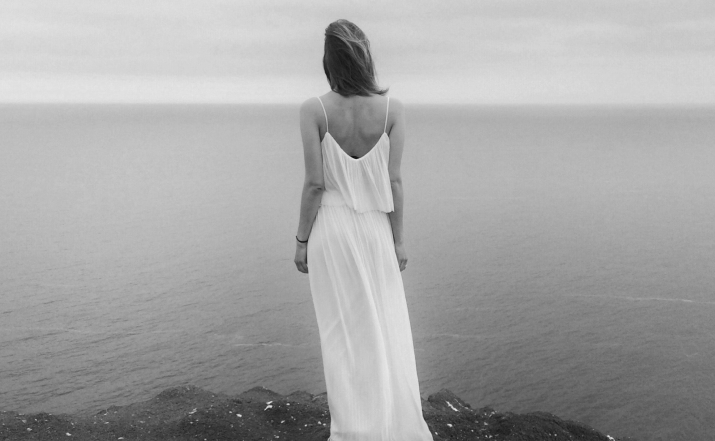 "More than 5 years experiences in the barber industry. We re top tier barber who love to please you by giving you some best haircut. Not only work with the best barber tools like clippers and all product from… We cut your hair with love and passion. Maybe your barber can no longer please you or you just love to try something new. Give us a chance to prove everything we said is so true and hope to see you guys soon. "
Hi! Why should you choose College Station Barber ?
Specializing in every hair type. Friendly staffs, professional skills, clean tools and workshop come with reasonable price. Curiosity and never stop learning to upgrade our barber skills. This is exactly a place that you want to visit after each 2 weeks to make sure you re fresh and clean.
What We're Loving